So, if you follow me on
Instagram
, you might have seen a little sneak peek of what I am about to announce. It has a little something to do with this exciting package I got in the mail the other week...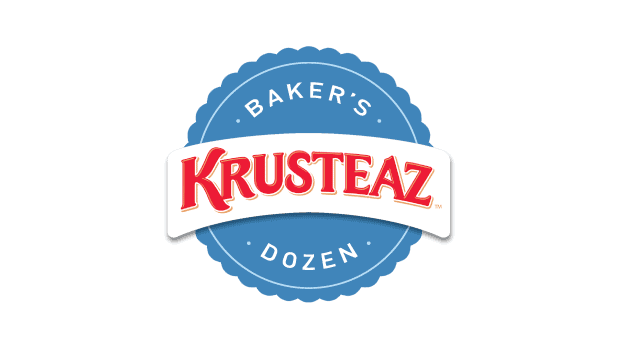 Well, all those sweet mixes made their way to my front door because I have been given the opportunity to be a brand ambassador for
Krusteaz
as part of their Bakers Dozen campaign! This means I'll be developing and sharing some of really fun recipes, videos, new products, behind the scenes photos, giveaways and more over the next few months and I couldn't be more excited. Krusteaz has all kinds of really simple and delish baking mixes that you can use for easy classic staples, from pancakes, to cookies, muffins, bars and more... or if you like to get creative in the kitchen like I do, you can use the mixes as a base recipe for some super creative concoctions, like layered desserts, fancy breakfast for dinner recipes and even some savory recipes! So stay tuned for some really fun semi-homemade recipes and kitchen creations for all of you looking for a quick way to create impressive and fool-proof breakfasts, desserts, dinners and more.